Testimonial
I love Janice Carol's Sweet Treats collection as her beauty products take me back in time to my childhood, spending summer days at the local carnival fair. 
Her Creamsicle Soap and Ice Cream lip Scrubs remind me of my favorite waffle cone as a kid, filled with sweet vanilla bean, very chocolate, and decadent strawberry ice cream.  Remember when you walked around with blue lips from your freeze pop? Well, she has a lip scrub to bring back those fond memories  (sans the blue lips)
If you want delicious body care, look no further than JC Beauty!
MAKEUP
Bold, long lasting, paraben free, our makeup collection will help you feel your best from day to night.
VIEW COLLECTION
SKIN CARE
Feel good in your skin with our high quality, small batch, complete line of skin care products.
VIEW COLLECTION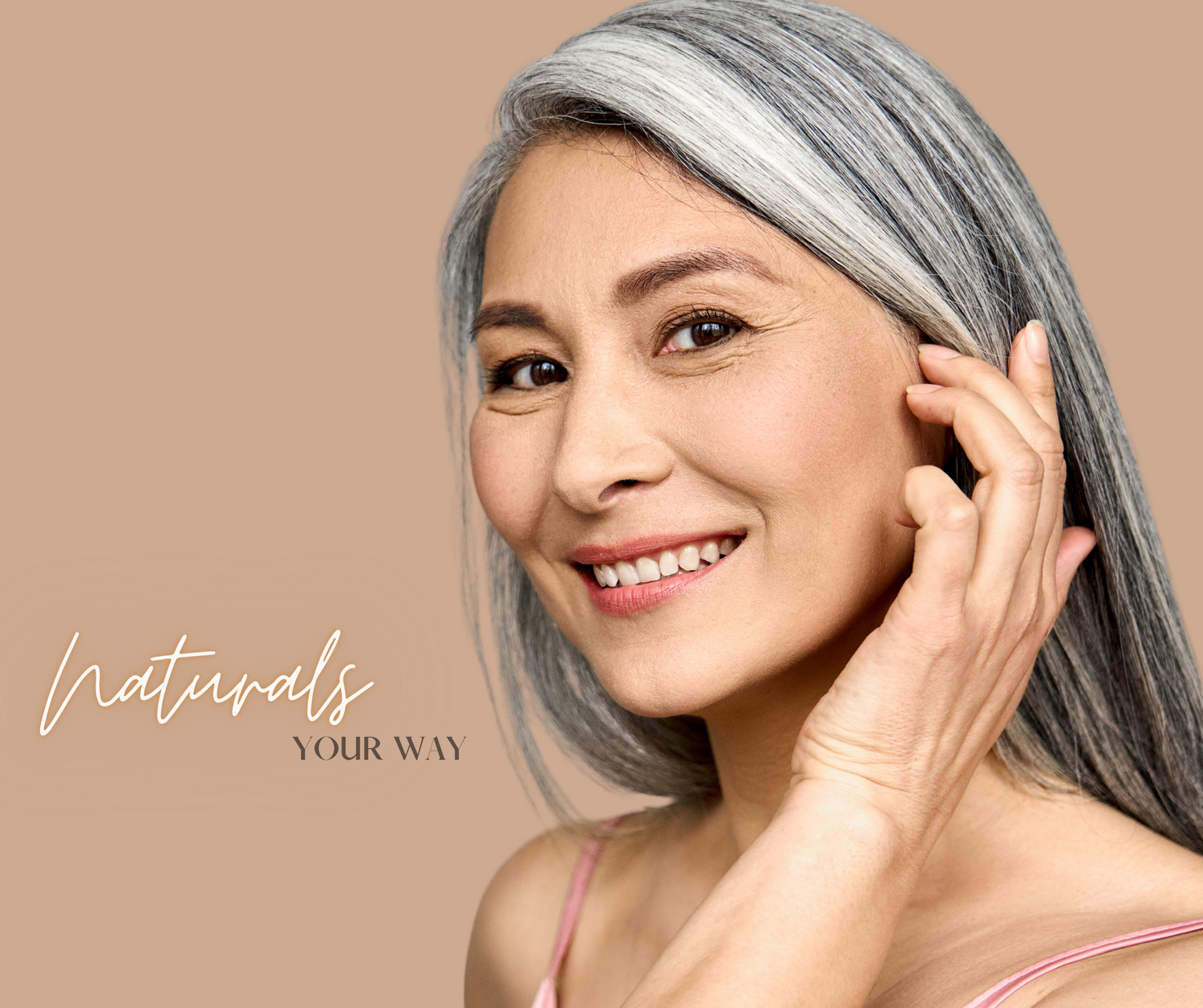 NATURALS
Our Naturals Collection includes our line of handmade soaps, deodorant, lip balm and hair care.
VIEW COLLECTION
"The shampoo and conditioner keeps my fine,coloured hair nice and light without being flyaway and the lip product is definitely my new favourite - the colour is just perfect for me!"

Shop Hair Care

"The redness in her face that she would experience off and on has settled down and the acne is clearing up without her face feeling tight and irritated from harsh products."  

Shop Skin Care